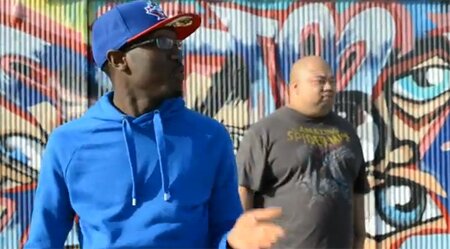 POST by NVus
Exec Gang & Undfyned Member Trek Manifest is back with a new video!!!
If you not into lyrics then keep it moving, this official video for Trek's tracks off of The Coldest Winter 3, "Lazyflow" and "Million" is pure dopeness!
Listen to the word play as the native Ohioan shows what Midwest flow is all about.
Check out @TrekManifest on twitter